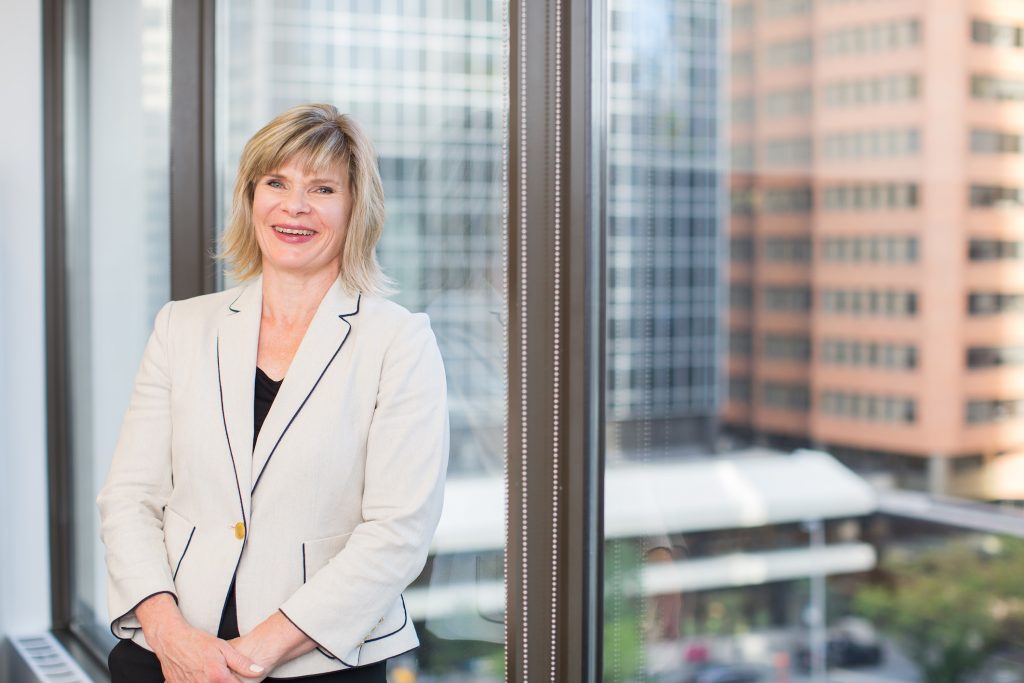 Karla Reesor
Lead Consultant
Karla Reesor builds trust and brings clarity to complex discussions through her advanced training and experience as a facilitator, mediator and coach. Her commitment to a collaborative approach with clients and stakeholders guides her work and leads to sustainable change.
As the Lead Consultant for Moving Forward, Karla has worked with a full range of clients in the energy, environment, government and not-for-profit sectors and for stakeholders impacted by energy activities, local development and regulatory change. She enjoys the challenge of planning and facilitating engaging in-person and on-line sessions for employee and multi-stakeholder groups.  As a mediator, she helps clients navigate sensitive and complex issues. As the Executive Director of the Peace River Area Monitoring Program (PRAMP), Karla provides strategic direction and oversees the operations for the collaborative community-based non-government organization that monitors air quality to ensure a healthy environment in the Peace River area.
Karla also coaches leaders, teams and others hungry for change. As the owner of two businesses and the leader of a not-for-profit organization, Karla thrives on learning and change. She partners with coaching clients to play with possibilities so that they can find their own rewarding path.
She holds a Master's Degree in Economics from the University of Toronto, a Bachelor of Arts in Economics from the University of Waterloo and is accredited by the International Coach Federation.

"It's a privilege to be with individuals, groups and teams who want to have conversations that matter – to raise their game, strive for more alignment and even have more fun. Each of us has the opportunity to choose how we show up in the world and I enjoy the challenge of creating safe spaces for clients to raise self-awareness, expand their thinking and make impactful choices." ~Karla Reesor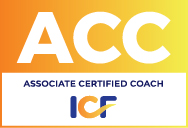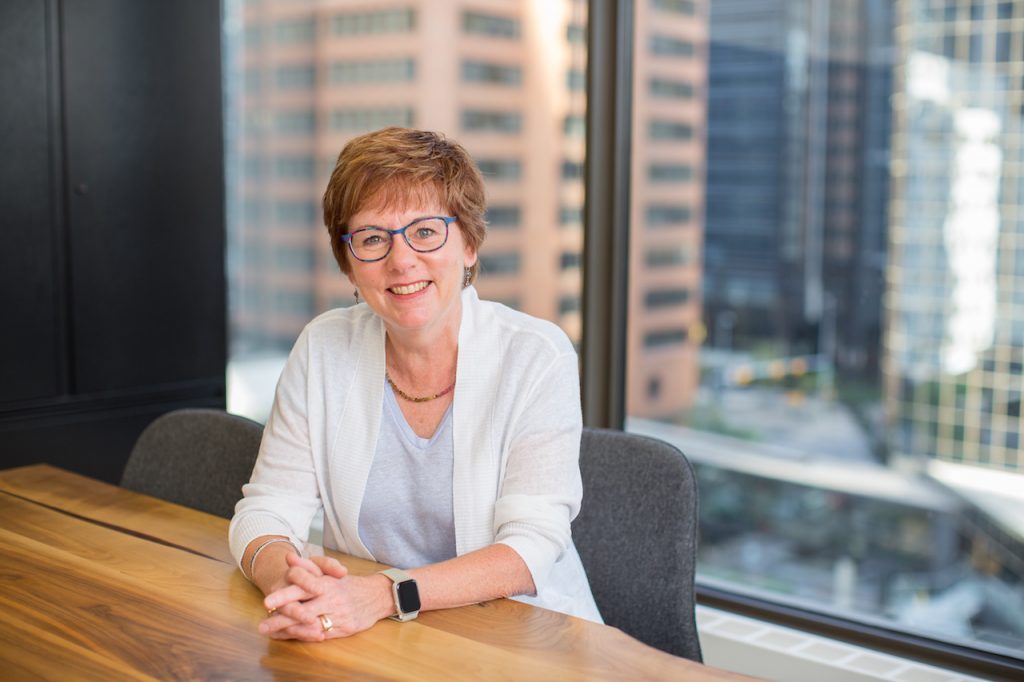 Kerry Brown
Consultant
Kerry Brown has over 25 years of experience in negotiation, facilitation, mediation, and designing conflict management processes. She works with organizations that are seeking to develop and implement sustainable relationships with their stakeholders. Kerry has extensive energy industry experience and has worked with corporations, regulators, not-for-profit organizations, and public stakeholders on a broad spectrum of initiatives including alternative energy development, regulatory improvement initiatives, pipeline abandonment, and sour gas development. She has been part of engagement strategies with groups across Canada including Indigenous communities, landowner groups and associations, municipal, provincial and federal governments.
After earning a Bachelor of Commerce, Finance from the University of Calgary, Kerry become certified in conflict management and completed training in public participation, facilitation, and coaching. Kerry instructs in the Conflict Resolution certificate program for the Justice Institute of British Columbia.
Kerry is passionate about helping others collaborate to achieve sustainable solutions through meaningful communication.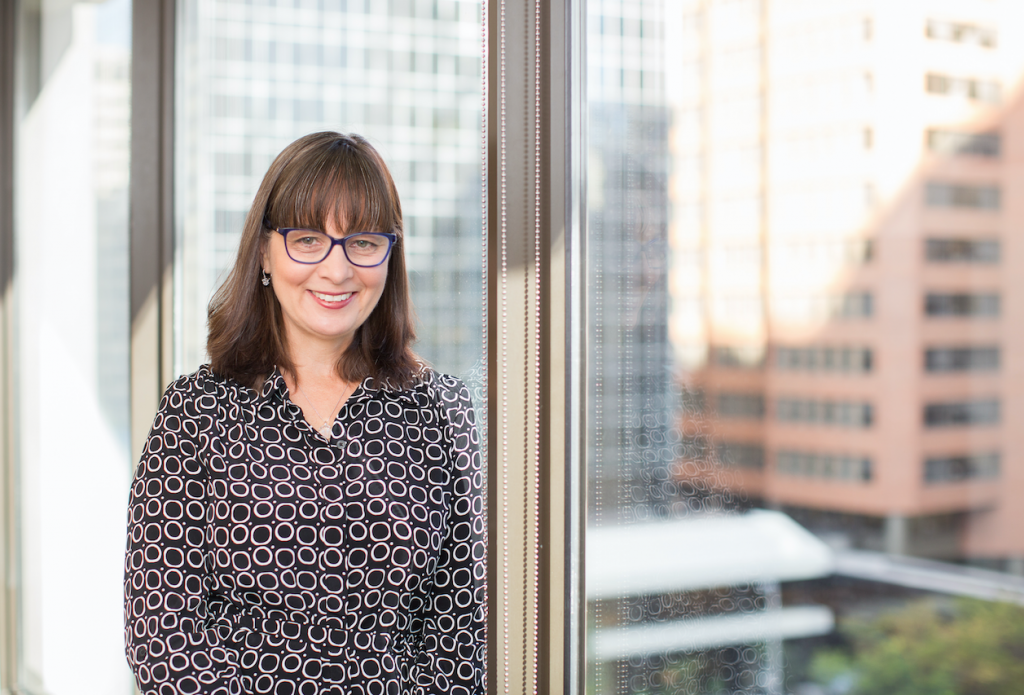 Melanie Gnyp
Consultant
Melanie Gnyp has over 15 years of experience in promoting organizational effectiveness through integrated planning and process improvement. While with the National Energy Board, Melanie was responsible for the development and execution of an integrated corporate performance program.
Melanie is a skilled communicator who works effectively across organizational levels and business disciplines. She has a unique capacity to understand, connect and communicate strategic and tactical issues. She particularly enjoys challenges related to strategic and business planning, process improvement, measurement and reporting, and change management.
After earning a BA from the University of Saskatchewan and an MBA from the Haskayne School of Business, Melanie gained extensive experience in energy regulation and public sector management. Always an advocate for organizational effectiveness, she brings a passionate spirit and steady leadership to her work.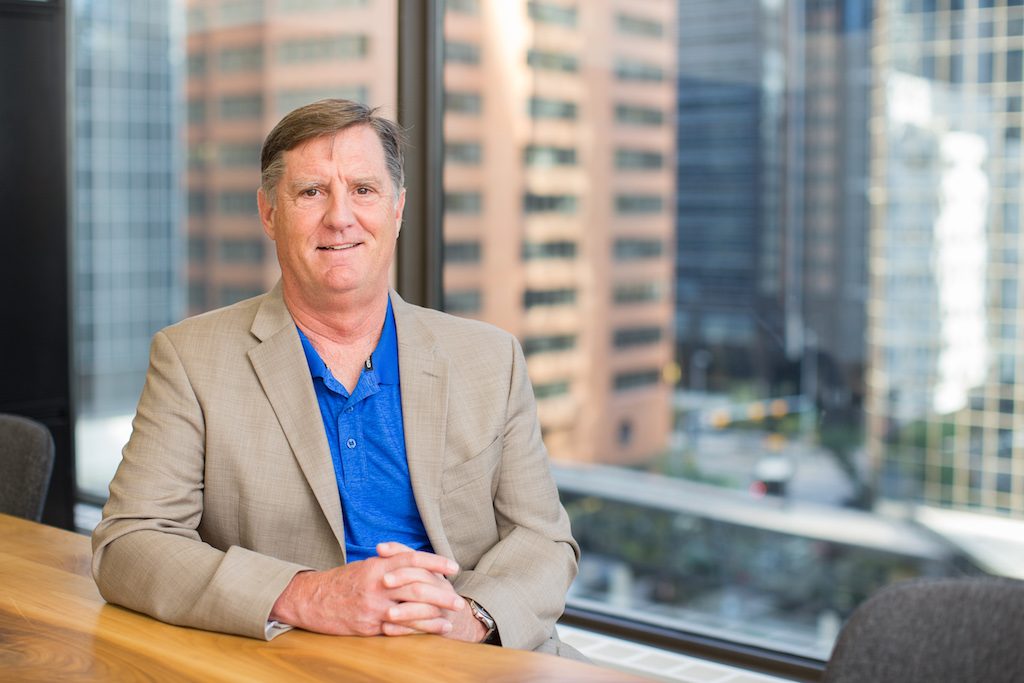 David Hill
Consultant
David Hill has over 30 years of experience in conflict resolution and regulatory work through the full spectrum of technical and relational aspects of the upstream energy and pipeline industries. During his time with the Energy Resources Conservation Board (now the Alberta Energy Regulator), Dave held technical and management roles, and also led the Appropriate Dispute Resolution program. Dave provides regulatory advice, training, facilitation, mediation, negotiation, and conflict management services to a variety of clients including oil companies, pipeline companies and landowners in Canada and the United States. With a decade of experience as an instructor in an adult learning environment, Dave understands how to connect and communicate with a plethora of personality types and learning styles. As a past director of the Alberta Arbitration and Mediation Society, he believes strongly in practical approaches for adult learning and application of classroom concepts.
After studies in chemistry and metallurgy at the University of British Columbia and BCIT, he completed a certificate in conflict management and has been an instructor in SAIT's Petroleum Engineering Certificate program.
Dave's work positions him uniquely as an advisor, facilitator, negotiator, and trainer to his clients. His clients appreciate the positive collaborative attitude that Dave brings to his work.   Dave has his own firm, Hill and Associates, and also appreciates the opportunity to collaborate with his friends and colleagues at Moving Forward.